Company profile
DTZ s.r.o. is a company established in the energy market for more than 15 years.
It is a modern and dynamic company with purely Czech ownership. The company premises cover an area of 30,000 square meters, on which there are 5 halls (production and utility area) covering an area of 9,400 square meters and two administrative units with a total area of 5,000 square meters. The company carries out both custom manufacturing (e.g in the energy field) and mass production (in the textile machinery and automotive fields). It is dedicated to engineering, but also to turnkey production, which includes initial calculation, through design activities, technological processes, followed by production, quality control at every level of the process, the entire implementation process completed after installation at the client.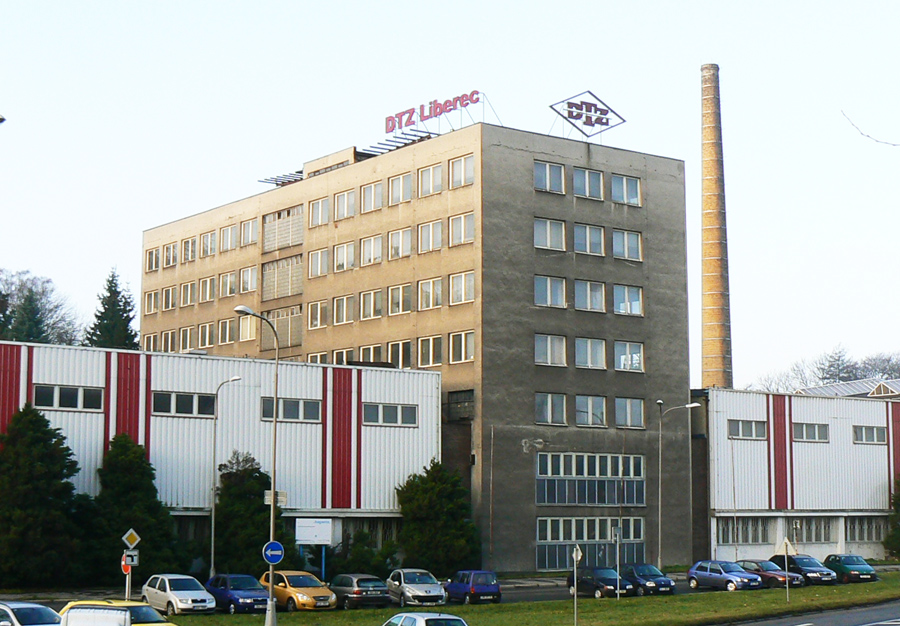 Through the implementation of the most modern management methods the company meets the high requirements for quality and control, efficient process solving, lean, a modern technology equivalent and last but not least the superior expertise and qualifications of employees.
DTZ offers a wide range of products able to satisfy customers from different areas. Our main customer platform is represented by companies in the energy, electricity and heat industry. Another direction of our activities is the engineering and chemical industries, refineries, construction, water supply, textile engineering and manufacturing industry.